Queens Together Mission
Providing the food industry of Queens with advocacy, education, income, savings, promotion and community service. We reimagine our local food industry as the engine for nourishing our communities with food and economic security.
Offering support and income to food businesses, their workers and the local economy.
Building partnerships with government, local organizations and volunteer networks.
Providing food pantries, meals and services for people facing food insecurity.
We fulfill our community service mission with the support of donors, volunteers, organizations and the hard working people at restaurants and food businesses. Thank you all.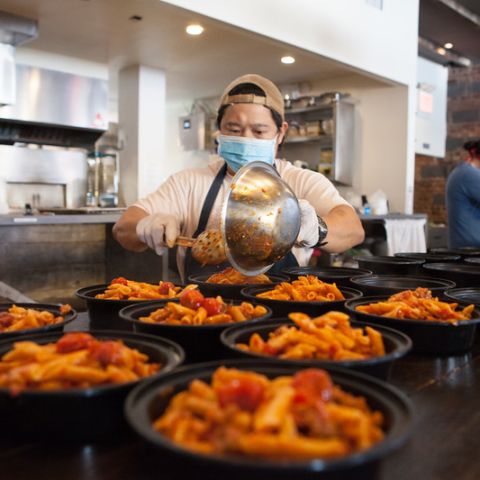 QUEENS TOGETHER SAYS PYMWYMIQ!
"Put your money where your mouth is Queens!"
Queens-based food writer Joe DiStefano has curated a food crawl for Elmhurst / Jackson Heights. Your purchase will help Queens Together in its mission to support local restaurants and combat food insecurity. Tickets are $20. The event is July 11 & 12.
GET THE GUIDE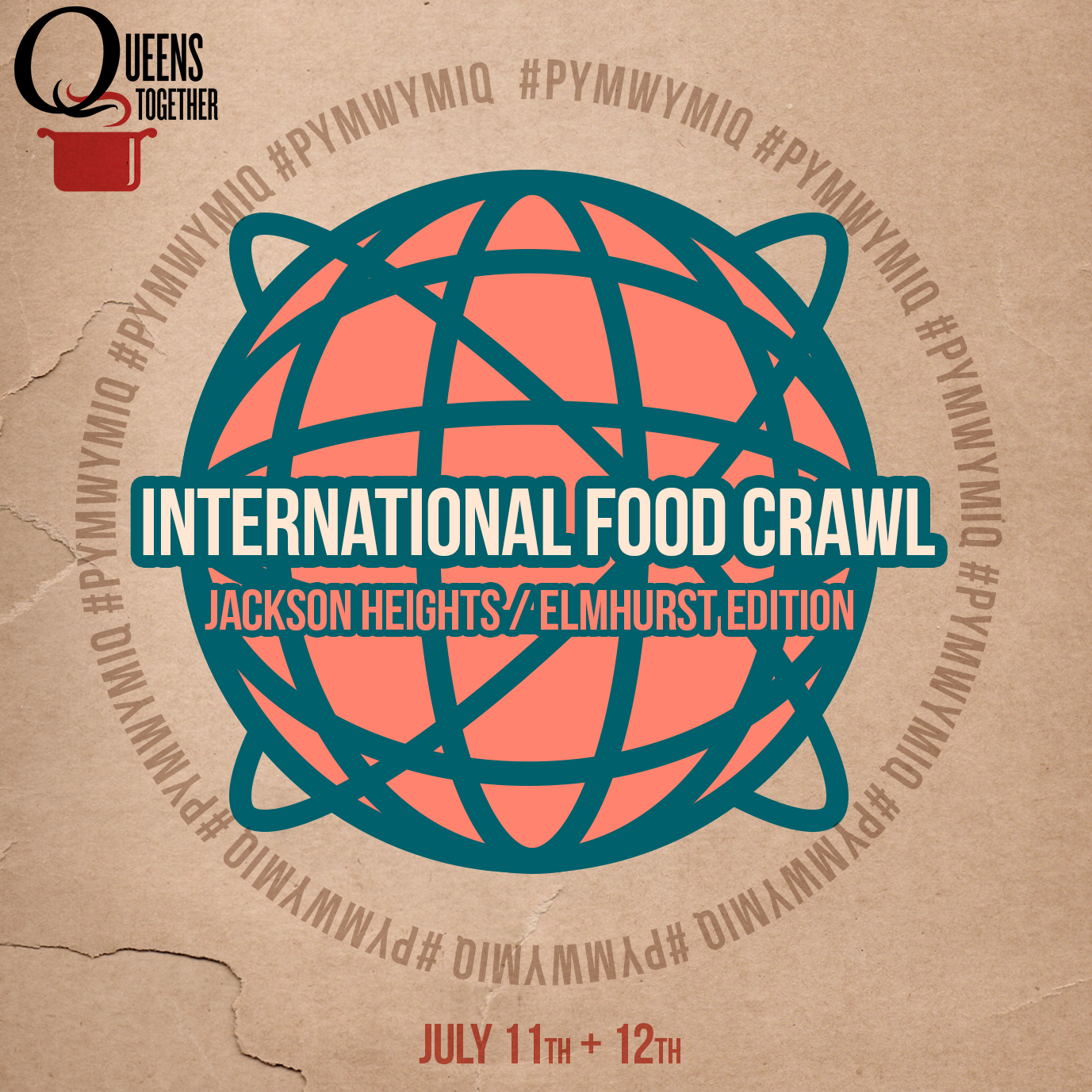 We started a food pantry
Variety Boys & Girls Club of Queens hosts "Veggie Days". Families take home fresh produce, dry goods and a variety of prepared meals and food stuffs from local restaurants and food businesses. Bring a cart and bags!
Every Thursday · 3-6pm · 30-55 21st Street in Astoria.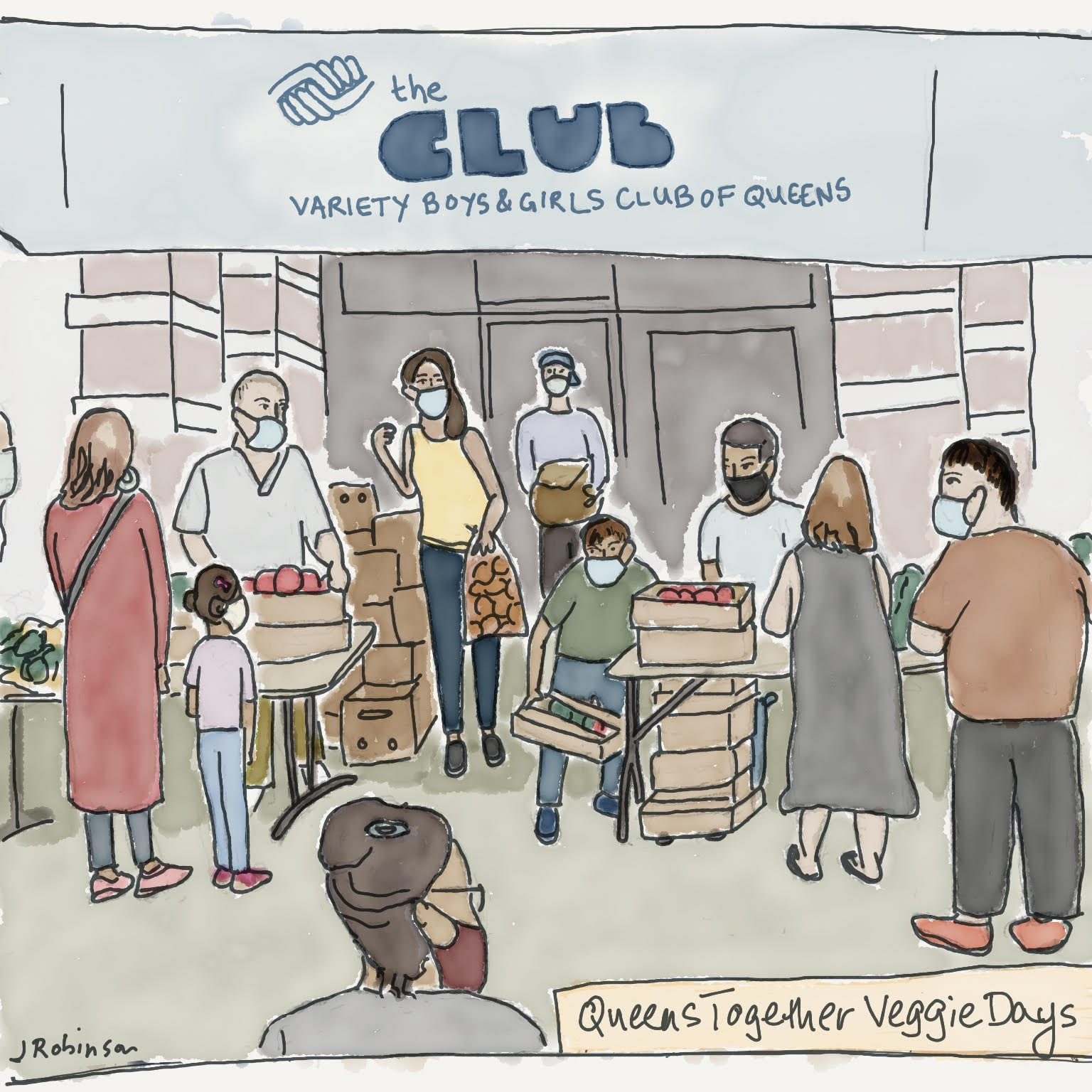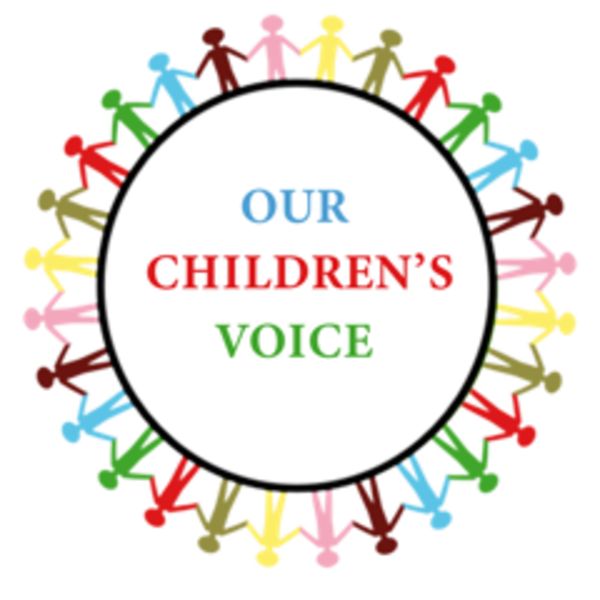 Featured Fundraiser of the Day
Queens Mom's setup a COVID 19- Community Drive
$100

raised out of $1,000 goal
I am part of a community coalition called Our Children's Voice. As part of this coalition of parents we are doing a collection for Corona, Elmhurst and Jackson Heights in partnership with Elmhurst Community Partners. This organization is currently feeding around 600 families in a small pantry located in Corona. They are really struggling because the demand they have is over their current capacity and need help.

We are collecting funds to buy groceries for one week for a family in need. The cost of these groceries will be $100 per family and will include the following :

Milk, eggs, bread, cheese, meat, rice, beans, vegetables, fruits, and more

Families that are being assisted with this fundraiser don't receive government help but live and work in Queens, NY,
See more...
Start your own fundraiser with Queens Together. Raise money and support the local economy while providing meals and groceries for neighbors facing food scarcity. This is an impactful way to build community amidst crisis. It's simple and easy to set up.
Restaurants and organizations may qualify for a $500 fundraiser match. Contact queenstogether2020@gmail.com to find out how.
Thank you to our recent contributors