Queens Together Mission
Creating one voice to represent, empower and support the restaurants, food businesses and communities of our diverse borough.
We reimagine our local food industry as the engine for nourishing our communities with food and economic security.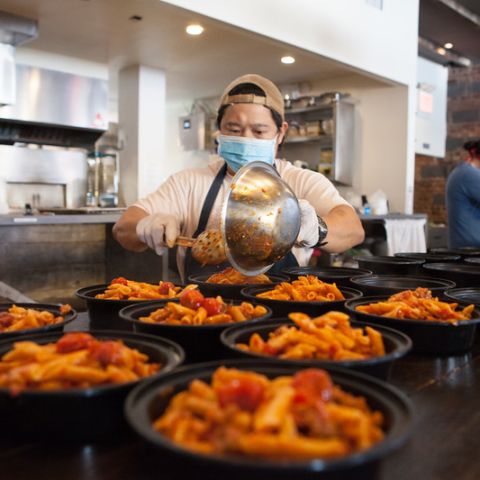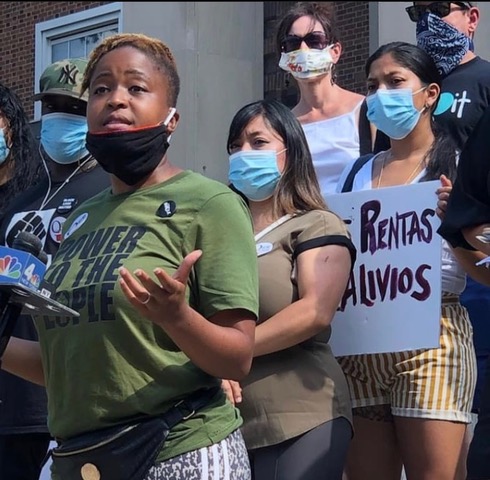 Sign the Petition to Save New York City's Small Businesses
Our Queens small businesses urgently need your help! COVID is devastating them along with jobs, legacies, and livable neighborhoods. Please take a moment to sign our petition to our New York City, State, and Federal elected officials.
We started a food pantry
Variety Boys & Girls Club of Queens hosts "Veggie Days". Families take home fresh produce, dry goods and a variety of prepared meals and food stuffs from local restaurants and food businesses. Bring a cart and bags!
Every Thursday · 2-5pm · 30-55 21st Street in Astoria.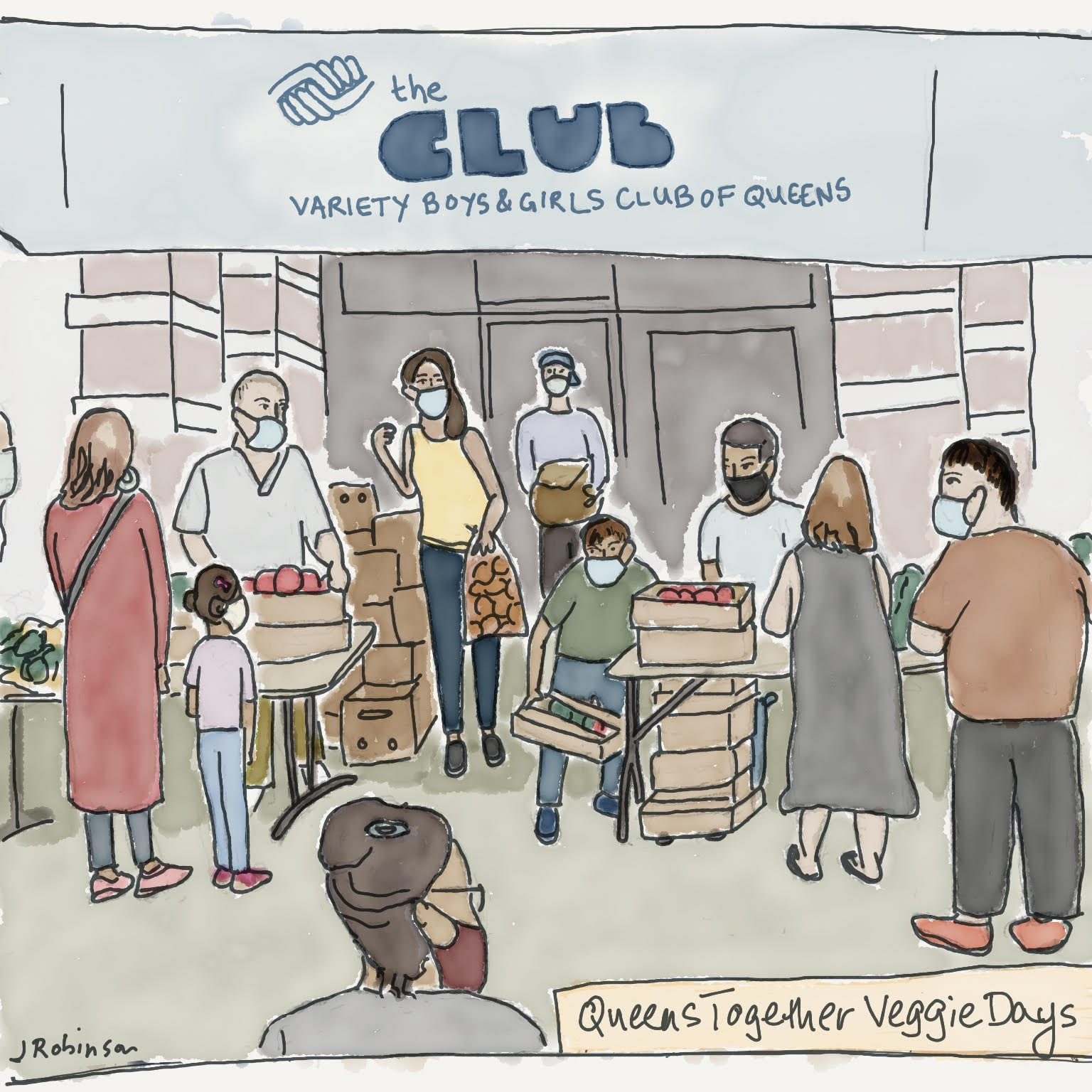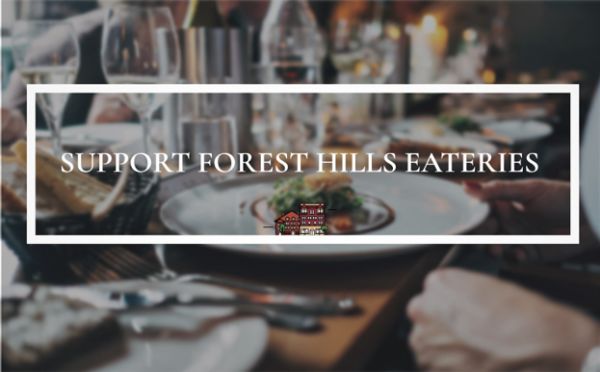 Featured Fundraiser of the Day
Make a Difference - Support Local Eateries with SFHE
$2,498

raised out of $2,000 goal
Support Forest Hills Eateries (SFHE) is made up of a local group of volunteers looking to support their community. We created SFHE to help support local eateries throughout the COVID-19 crisis and reopening phases. Currently we are working on raising $500 to feed 100 people (25 families) and we need a few more donations to meet our target. A $5 donation will feed one person and $20 will feed at least one family. We would really appreciate your help in helping those in need by supporting local businesses!
See more...
Start your own fundraiser with Queens Together. Raise money and support the local economy while providing meals and groceries for neighbors facing food scarcity. This is an impactful way to build community amidst crisis. It's simple and easy to set up.
Restaurants and organizations may qualify for a $500 fundraiser match. Contact queenstogether2020@gmail.com to find out how.
Thank you to our recent contributors
How you can help
"Alone, we can do so little; together, we can do so much."
-Helen Keller
Donate
Every dollar goes towards combatting food insecurity and reinforcing our local economy
Donate
Start a Fundraiser
Organize a group to raise funds to benefit others through Queens Together
Learn more