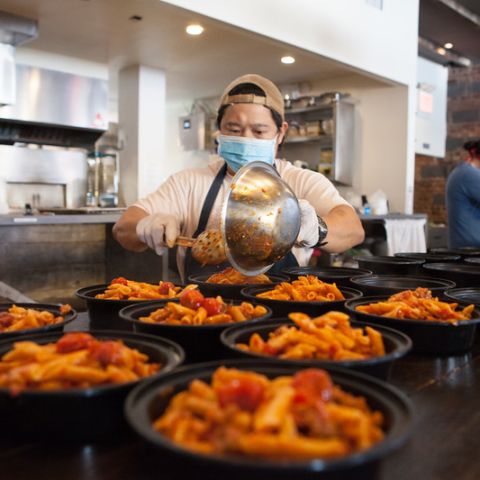 Reimagining our local food industry as the catalyst for nourishing communities in crisis.
Provide income to food businesses, their workers and others in the community
Build partnerships with local organizations and volunteer networks
Deliver meals for people facing food insecurity across Queens
Queens Together could not do this without the help and support of donors, volunteers, organizations and the hard working people at restaurants and food businesses.
Turning problems into produce
April 17th, 2020. Brighter Bites reached out for help. The COVID-19 crisis had ground their distribution of produce to a halt. Queens Together created a community based "last mile" solution and, along with The Connected Chef and City Harvest, launched the biggest distribution of fresh produce to homes in NYC during the COVID crisis. This initiative safely provides 2,000 Queens families with fruits and vegetables each week. This is an ongoing program. Please donate and help today.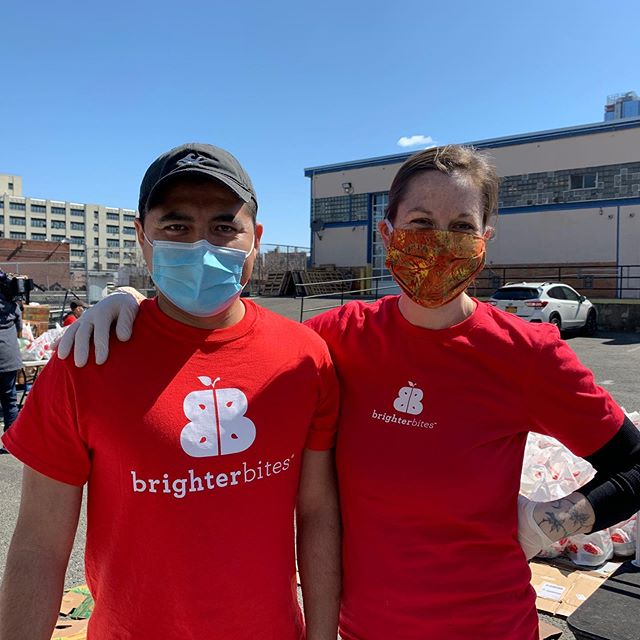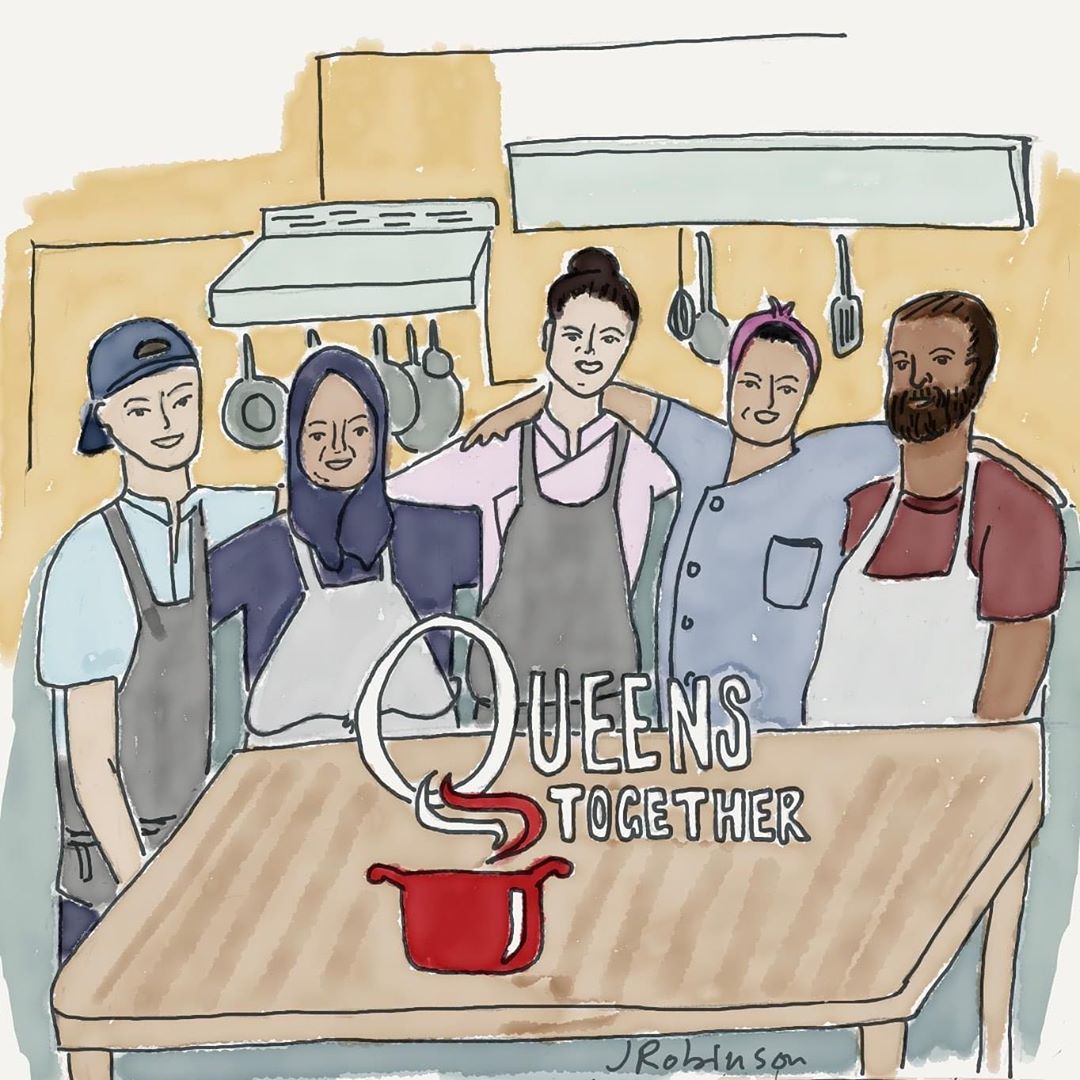 Start your own fundraiser
We now offer the ability for neighbors to organize their own fundraisers with Queens Together.
This can be an impactful way to build community amidst crisis. It's quick and easy to get set up.
Restaurants and organizations may qualify for a 50/50 fundraiser match. Contact queenstogether2020@gmail.com to find out how.
Thank you to our recent contributors
How you can help
"Alone, we can do so little; together, we can do so much."
-Helen Keller
Donate
Every dollar goes towards combatting food insecurity and reinforcing our local economy
Donate
Start a Fundraiser
Organize a group to raise funds to benefit others through Queens Together
Learn more