Queens Together Mission
Creating one voice to represent, empower and support the restaurants, food businesses and communities of our diverse borough.
We reimagine our local food industry as the engine for nourishing our communities with food and economic security.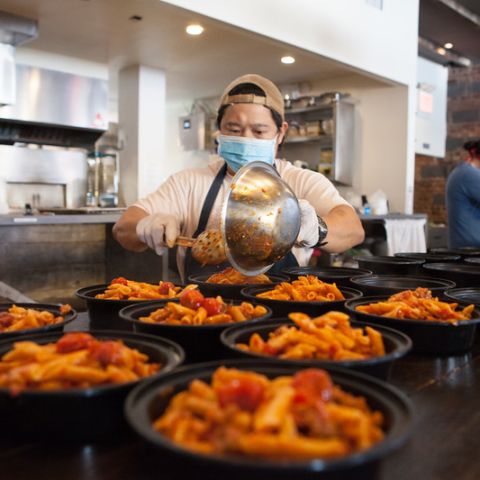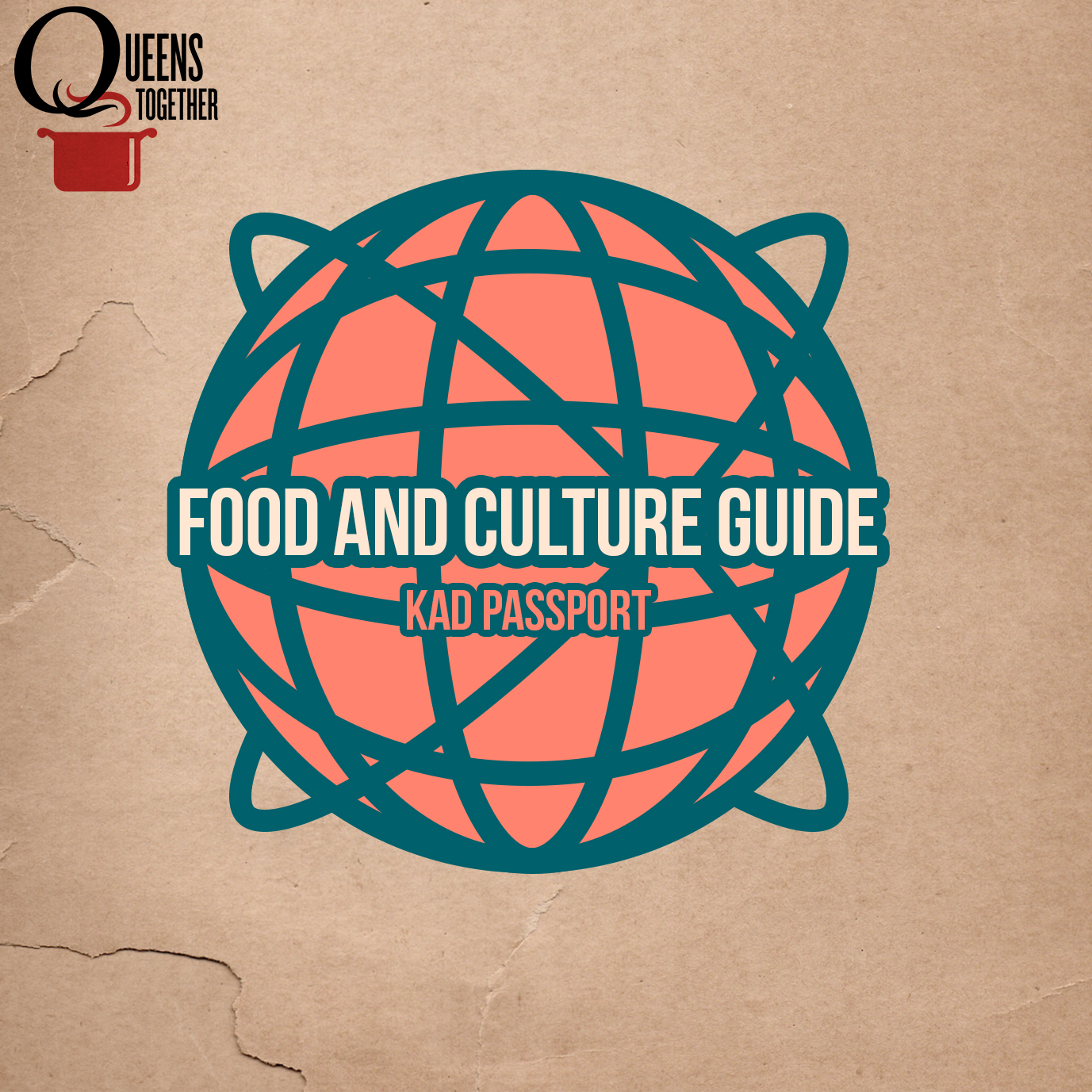 Kaufman Arts District Guide
Queens Together is proud to present this guide in conjunction with the Kaufman Arts District and local Queens culture and food expert Joe DiStefano.
The "KAD Passport" serves as a guide to the neighborhood's culinary and cultural institutions. An online guide to 15 of the very best attractions in Astoria's historic Kaufman Arts District - a bustling, diverse community steeped in film-making history, diversity, and of course food.
DOWNLOAD GUIDE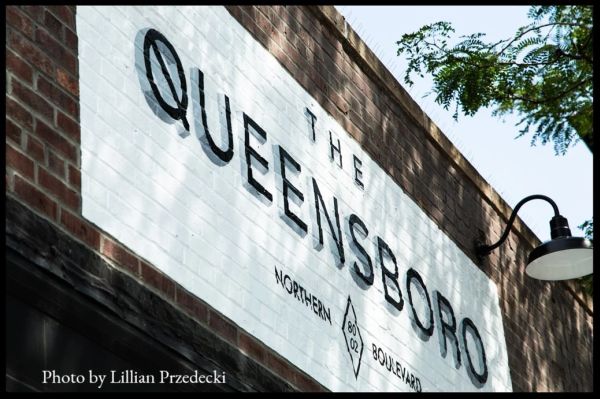 Featured Fundraiser of the Day
Queensboro Fundraiser
$10,916

raised out of $20,000 goal
The Queensboro in Jackson Heights has been participating in efforts to help bring groceries and prepared meals to people who are currently experiencing food insecurity. We would like to continue doing this, but we need your help!


Your donation will allow is to keep doing this on a local level, distributing meals and groceries to those who need them, using existing food pantries and the offices of elected officials and community groups.


The pandemic is not over and people need help, help us feed them!
See more...
We are the borough's first grassroots restaurant association. Creating one voice for advocacy, promotion, education, savings and community service.
We reimagine our local food industry as the catalyst for nourishing communities in crisis. Providing prepared meals and groceries to people facing food insecurity. Serving meals to frontline heroes. Working with partner organizations to fulfill their food delivery missions. We do this with funding, support and partnership of donors, volunteers, organizations and the hard working chefs and crews at restaurants and food businesses. Thank you all.
Thank you to our recent contributors
How you can help
"Alone, we can do so little; together, we can do so much."
-Helen Keller
Donate
Every dollar goes towards combatting food insecurity and reinforcing our local economy
Donate
Start a Fundraiser
Organize a group to raise funds to benefit others through Queens Together
Learn more
Start typing and press Enter to search